SmartPak is a general supporter of our organization.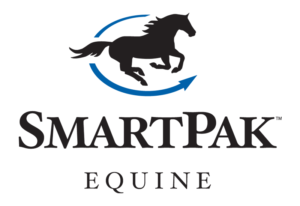 Many thanks to The Unwanted Horse Veterinary Relief Campaign for their generous grants towards the cost of vaccinations for our foundation horses in 2017, 2019 & 2020.
Thank you so much to Fleet of Angels for our much needed hay donation. All the ponies say Thank you from the bottom of their bellies.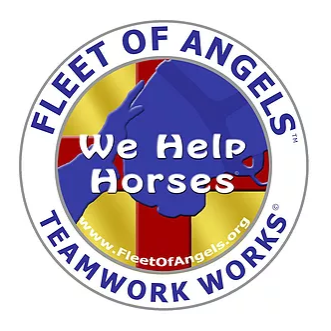 We are so thankful to have some great supporters and dedicated donors. We thank those that understand about animal care and how crucial it is to be able to keep a farm running. Thank you Onyx and Breezy Foundation for your continued support.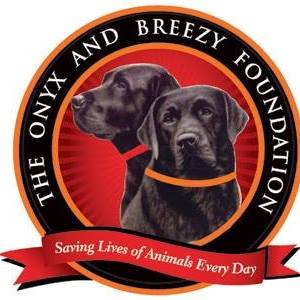 Huge thank you for the generous donation and support from Brooks USA, the grant from their organization enabled our resident mini Billy to obtain much needed dental care.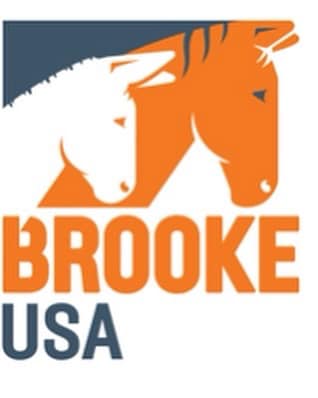 Natalie W. Furniss is a continuous supporter of our organization, thank you for the numerous grants we receive to help feed our ponies!
Thank you to the Allstate Foundation and Allstate employee Casandra Reifsnyder for being a positive force for change. By volunteering at our facility, Casandra's efforts enable us to receive an Allstate Foundation Helping Hands in the Community Grant yearly.
We would like to thank The Binky Foundation for their continued support for our efforts with the 2016 grant to purchase a manure spreader. The horses and volunteers at Prairie Fire Farms Foundation thank you.

A big thank-you is due to Rick Barlow and the folks at Frederick Chevrolet in Lebanon, PA for helping PFF obtain a new farm vehicle. This team is amazing!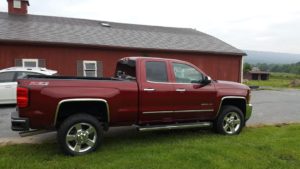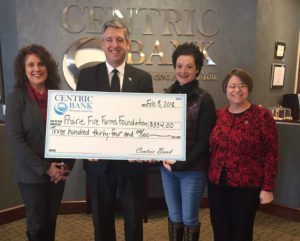 As part of their cause-for-a-day initiative, Centric Bank employees raised funds for Prairie Fire Farms Foundation in February 2018.
Prairie Fire Farms Foundation, Inc is a 501(c)(3) nonprofit horse rescue and education organization that relies solely on donations, fundraising, and grants to sustain operations financially. We are proud to share our successes and partnerships!