Help Prairie Fire Farms Foundation Continue Growing
We rely heavily on monetary donations to support our day-to-day operations and encourage you to consider contributing to our cause. All donations to PFF, 501(c)(3) nonprofit, are tax-deductible and go directly to our rescue horses' care and our community programs. We accept donations in a variety of ways:
Donate with PayPal – The safer, easier way to pay online!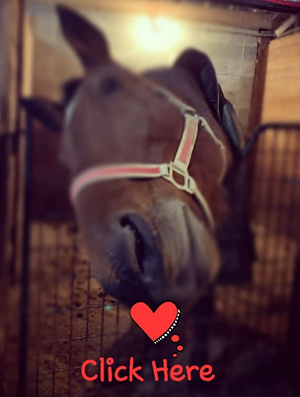 Or, mail your contribution to:
Prairie Fire Farms Foundation, Inc
201 Angle Road
Grantville, PA 17028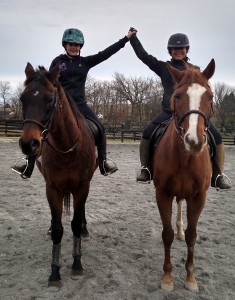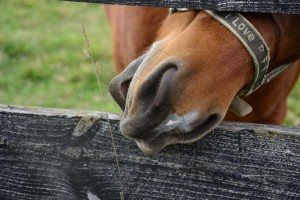 When you donate to PFF, you're investing in:
At the heart of our organization is the loving care and rehabilitation of our rescue horses. While this is a very fulfilling experience, the cost of caring for horses can be daunting. As a nonprofit organization, PFF relies on private donations to purchase horses from at-risk auctions and care for them at our facility. Monetary gifts pay for feed and hay, medical and farrier care, property maintenance, and even utility bills like electricity and water.
We maintain active partnerships with private schools for low-income families and with juvenile rehabilitation centers for at-risk youth. These children are afforded the opportunity to come work with our foundation several times a year to learn about and assist in caring for the horses. This provides the participants an alternative means of learning responsibility and respect. We also offer community service opportunities and a variety of event-based community outreach opportunities.


We are also a part of Amazon Smile and iGive. Add us as your charity and earn donations for PFF as you shop!