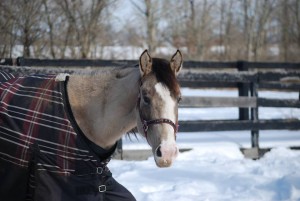 Do you own your own horse and love our program? You can become a member! PFF membership includes a stall and quality feed for your horse as well as full access to our facility's turnout and riding arenas. Even better, your monthly membership fee directly supports the cost of our day-to-day operations plus a horse in need!!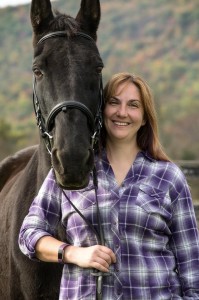 Finding homes for our rescues is a win-win situation. You get a great new partner and companion; we get more room at our stable to rehabilitate horses who have suffered from neglect, abuse, and trauma. PFF's horses come to us from the racetrack, "kill pen" auctions, and owner surrender. They spend months with our professional trainers developing healthy muscle and learning new skills. We never rush horses out the door and spend the months or years that it takes to find them the right career or adoptive family. Some of these horses are looking for a soft landing where they can retire; others have the talent and get-up to help you collect ribbons in the show ring. Check out our horses currently up for 
adoption
and read over our 
success stories
.
Minutes from Penn National Racetrack, PFF is a peaceful hideaway for a horse and rider on the go. Whether your horse is travelling, recovering from injury, undergoing a quarantine period, or feeling displaced by your barn renovations, we'll make your short stay comfortable.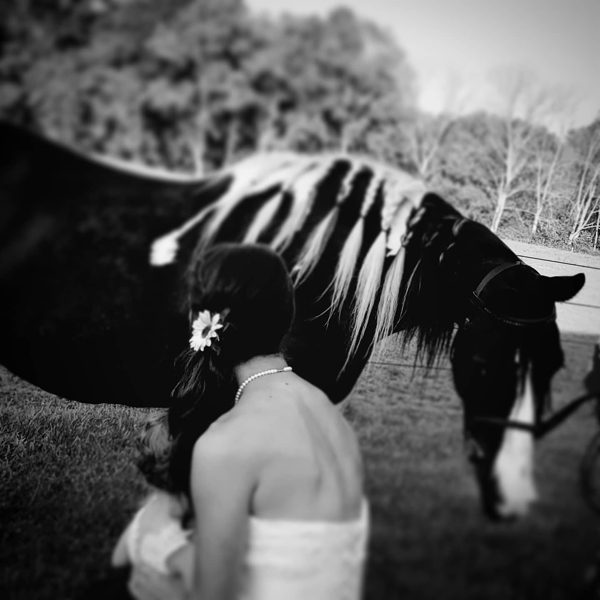 Our farm provides a beautiful backdrop for your next event. Why not rent our facility for your child's birthday party? Or visit the website for our partner
WHOA, LLC
to plan a weekend getaway at our chic luxury farmhouse. We even host weddings! Ready to set the date?
Contact us
for bookings.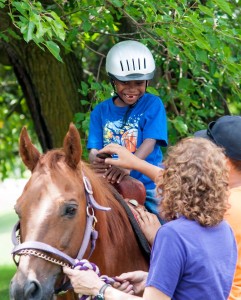 We are dedicated to making equine programs and education accessible to all. There's no more fun way to teach responsibility, patience, and partnership. Do you know a child of low-income background who would benefit from learning to ride and care for a horse? If so, he or she may be a great candidate for our 
Winnie's Way Scholarship
, named for our very first lesson hose.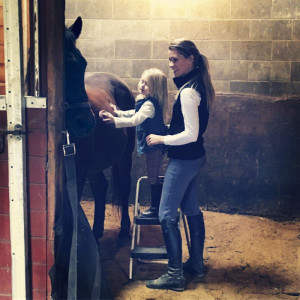 When our resident foundation horses aren't participating in community programs, they dedicate their time helping students take their riding to the next level. The independent instructors and trainers at our partner WHOA! LLC offer lessons to riders ages 6 and up. They also make house calls and will travel within the local area to provide lessons and training at your location.