Volunteers are always needed and greatly appreciated at Prairie Fire Farms. Everyday volunteer duties include:
mucking stalls
feeding and watering horses
turning horses in and out to pasture
landscaping
Make the most of your time at our farm! Many of our parents enjoy landscaping while their children are taking riding lessons. We also call on our volunteers to assist with community events, such as helping with pony rides, planning and executing fundraisers, and manning food booths.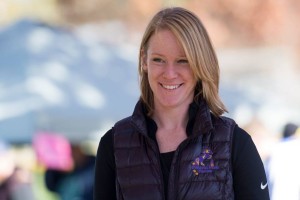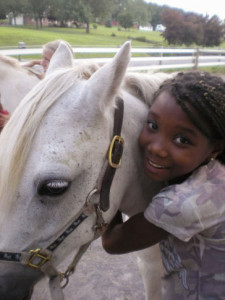 There are several projects that require volunteers in the form of professional services and/or labor:
barn building maintenance
snow removal (seasonal)

accounting

fundraising
educational programming
programming for veterans

Legal Services

Handyman

Electrician

Plumber

Mechanic
**PFF has also partnered with local authorities to provide a unique way to fulfill community service commitments.
To sign up for a volunteer training session, please visit our Facebook page. If you don't have access to Facebook, please Contact Us instead.
Are you a current PFF volunteer looking to manage your schedule? Access https://whentohelp.com with your username and password.