All PFF horses can benefit from funds to assist with their care. If you have a favorite PFF horse, you can dedicate your donation directly to their farrier, veterinary, or feed costs. If you are considering adoption and are curious about the responsibility involved in owning a horse, you might be a great match for one of our horses available for onsite sponsorship. These horses may not yet be ready for formal adoption, or they may have found a permanent home at PFF but are seeking a one-on-one relationship with their picked special person or family  in order to thrive and be truly content. Would you consider forming a bond with one of these great educators?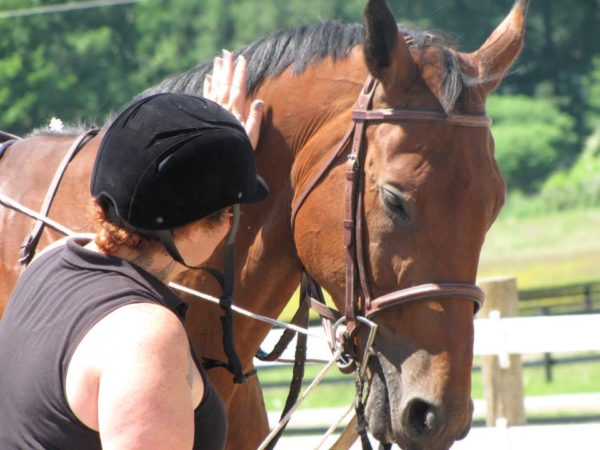 Similar to a lease, full or partial/half sponsorship is a monthly monetary donation that allows the sponsor to visit the horse outside of volunteer hours and to handle/ride the horse unsupervised by PFF staff. Sponsors take bi-monthly lessons with an onsite riding instructor to ensure that the partnership remains positive for both human and equine. Should a sponsored horse become available for adoption, PFF enables the sponsor(s) the to submit an adoption application for review before applications become open to the public. Sponsored horses will remain part of foundation programs as their skills and exercise needs allow. A single PFF horse may have 1 full sponsor or as many as 2 partial sponsors.
Full Sponsorship may be a good option for you if:
You would like to spend unlimited time riding and bonding with a PFF horse in an unstructured environment.
You (ideally) have a schedule that allows you to visit the horse multiple times per week.
You want to invest in your own growth in horsemanship and riding, while also taking part in the continued training and education of a PFF foundation horse.
You are looking for the flexibility to seek a different equine partner in the future as your needs change (e.g. your riding skills improve, your child outgrows the horse, you expect to relocate or go away to school/college).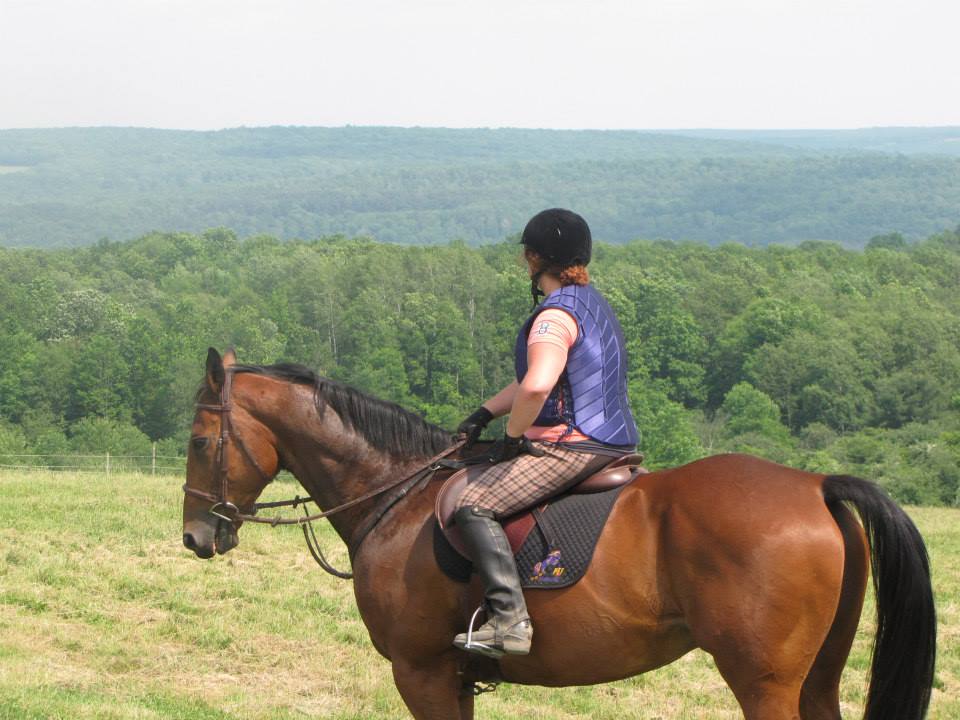 PartialHalf Sponsorship may be a good option for you if:
You have volunteered at PFF and would like to spend more time getting to know a favorite horse.
You are seeking the guidance and support of PFF's staff to set goals and improve your horsemanship skills.
You are not yet ready or financially able to fully sponsor or adopt a horse.